Voipedia is known for providing communication services with the best global VoIP and DID services.
Comprehensive Call Center Solutions
Voipedia incorporated in 2020, is a global provider of IP communication, Cellular Industry Facilitation, Network & Wireless Technologies and Call Center Solutions & Technologies.
Along with being best VOIP Provider, Voipedia also provides services like Dedicated Lines, DID & Toll-Free Numbers, Eyebeam Minutes & Web Development.
We Provide A to Z Termination. By "A to Z" we mean (Afghanistan to Zimbabwe) which represents the availability of our services in all the countries, where mobile or landline service is operational.
We proudly provide DID services for 170+ countries. For more details, visit our services page.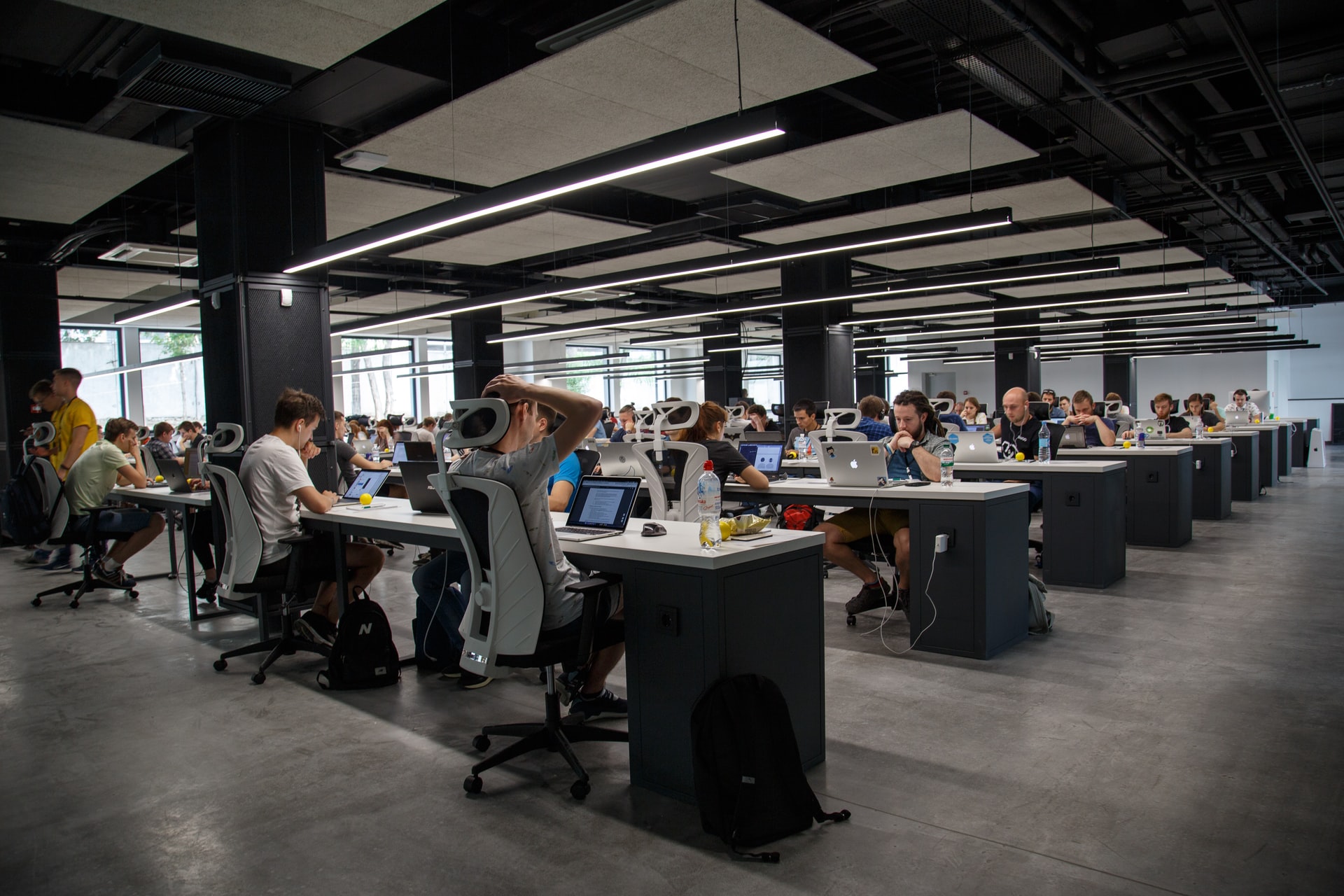 Voipedia is one of the leading VoIP providers for Call Centers, SIP Trunking, Toll-Free Numbers, and International DID providers all because of the Trust of our clients.